News Archive
GAMES!
Hello everyone!!~ I finally have put up some games for all of you to enjoy!~ I have put up two games. One is a crossword puzzle (and a wordbox is included incase you get stuck) and another is an Adventure game!! im really proud of it b/c it really is pretty fun ehe.

Basically it doesnt really have anything to do with the characters but we can make up some stuff can;t we? Well here is the "pretend story! " :}

- The main characters Rina and Toki, on a space ship, are exploring for "crystals" or rina's 'emotions.' They must overcome obstacles, defeat/evade the bad guys, get power ups, and collet/retrieve the emotions!
-YOUR JOB: to guide them through the field/map and help them get through the obstacles, beat the bad guys and collect Rina's emotions!! sounds like fun? if not then take a look at some of these pictures!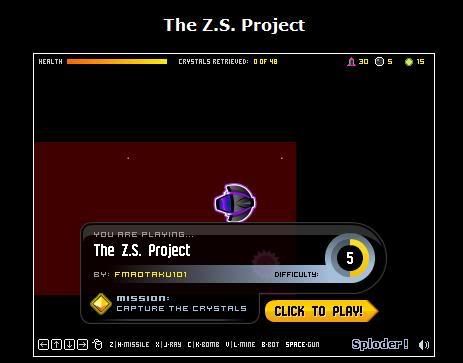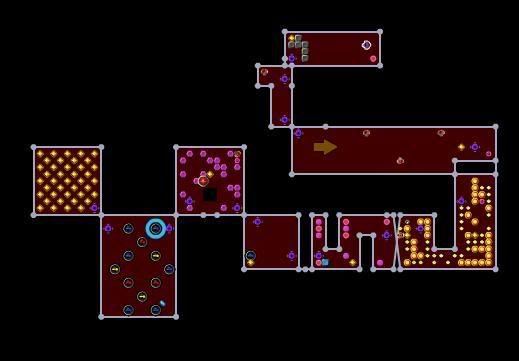 If you would like to try it you can either
- CLICK HERE --> http://sploder.com/?s=ss19353y
OR
- go to the navigation/menu bar and click perks, then the picture labeled ADVENTURE GAME

Enjoy Everyone!~
- Posted by FMAotaku101 on January 31st, 2009, 11:24 pm - 0 comments